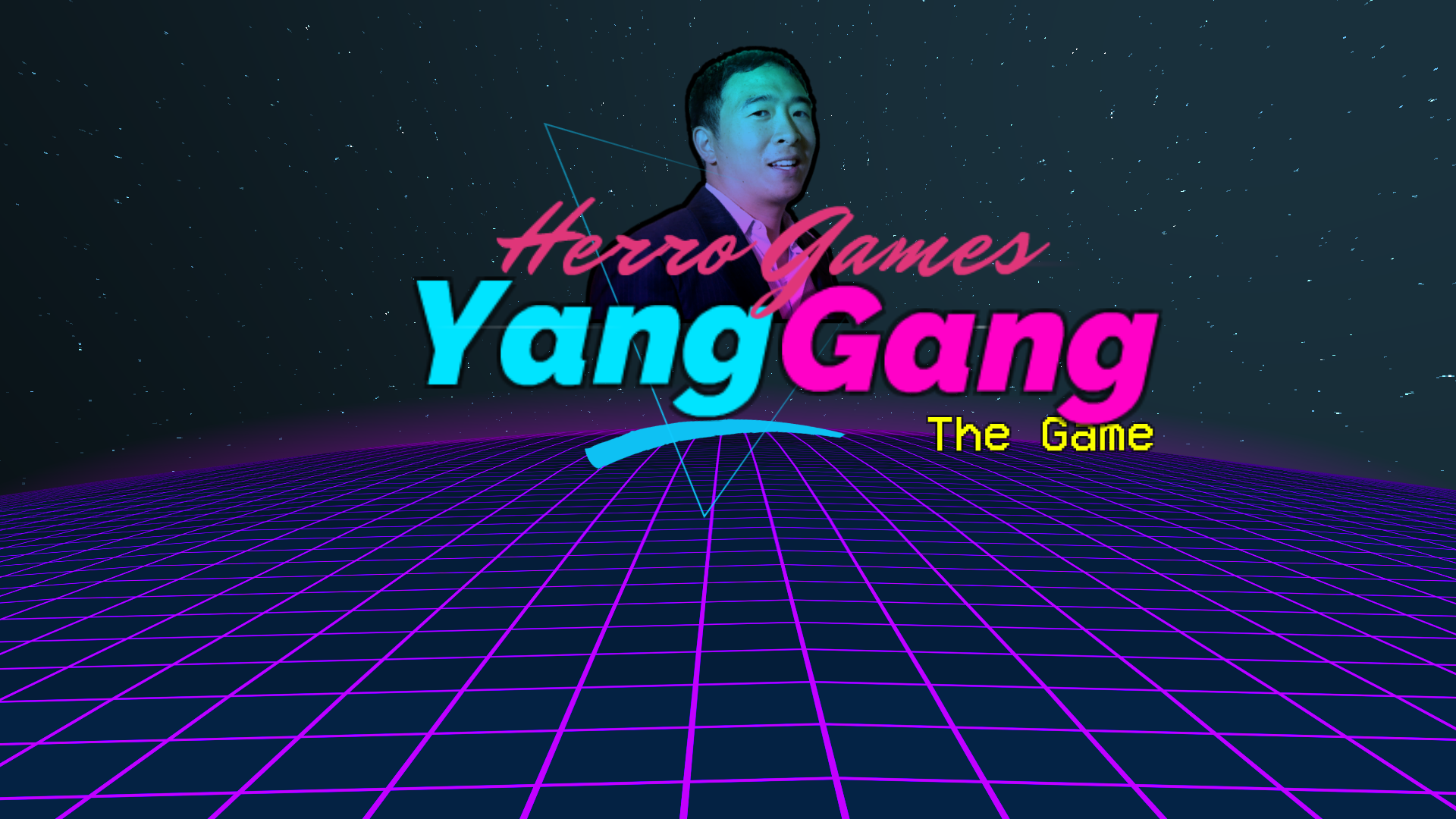 Yang Gang The Game
A downloadable game for Windows
Its the future. Yang is president. Ai Robots are taking over hard working American Jobs. Yang must destroy them. Go to each mailbox and deliver citizens $1000 UBI Checks. Robots are guarding the mailboxes so you must take them out. Good luck.
This game is not sponsored by Yang's Campaign.
Music By Panther Den.
This game is still in early development so expect bugs. If this game gets popular then i will make sure it has a 1.0 release. The amount of downloads will tell me if its worth putting in much more of my time into it.
Developers Note: This game may or may not resemble my political opinion. This is a meme game and dont think this game has an underlying message, or some sort of liberal propaganda. This is simply for the meme with politics aside.
Install instructions
Unzip File Onto Another Location. Open File And Open "Yang Gang The Game".exe